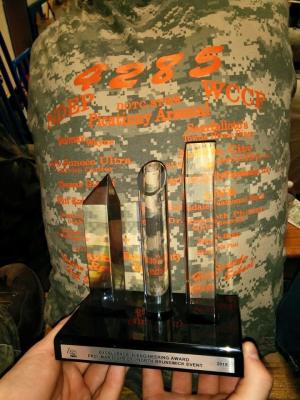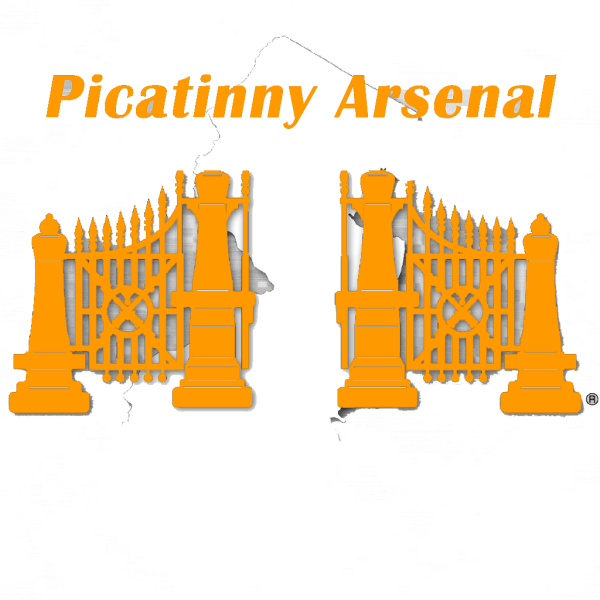 The Picatinny Arsenal is an American military research and manufacturing facility located on 6,400 acres of land in Jefferson Township and Rockaway Township in Morris County, New Jersey, United States, encompassing Picatinny Lake and Lake Denmark. The facility was founded in 1880 as the Picatinny Powder Depot. Soon afterward, the navy acquired a portion of the arsenal to establish the Lake Denmark Powder Depot, later known as Lake Denmark Naval Ammunition Depot.


At the Department of Defense, our people are the military's most enduring advantage. DoD continually seeks to increase development of a representative, world-class STEM talent pool capable of filling our workforce needs and providing continuous access to STEM talent throughout the Nation.The Department of Defense employs more scientists and engineers than any other federal agency. Under the federal STEM strategic plan, the Department is charged with developing education initiatives that are unique to the DoD mission but also help meet five-year goals of improving instruction, increasing engagement, growing the pool of STEM degree holders, broadening the participation of historically underrepresented groups, and improving the graduate school experience. DoD STEM is the collective arm of the Department whose mission is to attract, inspire, and develop exceptional STEM talent across the educational spectrum to sustain the Department's competitive edge.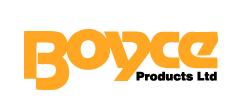 ​​Boyce Products is a custom contract furniture and fabrication company, which has been producing premium-quality products for over twenty years.  We have experience with a broad range of materials and manufacturing processes allowing us to deliver a variety of products and levels of service to our clients; from developing custom workstations and conference tables to assembling modular wall systems and installing complete retail and broadcast environments.


​Minutes for February 17, 1891 refer to a Building Committee; however, no mention is made of a land purchase or construction.  The only fact known is the building committee being authorized to, " buy carpet, insure regalia and purchase pedestals and altar." The Trustees were authorized to rent or lease the lodge room as they saw fit. This seems contradictory and is even more mysterious as there was rent received for the GAR, Post 397 on May 19, 1891.  How the lodge got from a complete loss by fire September 30, 1890 to meeting in Patterson's Hall to having a Masonic Hall that was producing rent by May 28, 1891is not known. Minutes of August 18, 1891 authorized building an additional storeroom for Patterson/Wonnacott.  Likely we know this section today as the anteroom where we sign in. It is impossible to determine exactly how all the pieces fit together but the available facts indicate the building to have been on South Street and the existing Masonic Hall of today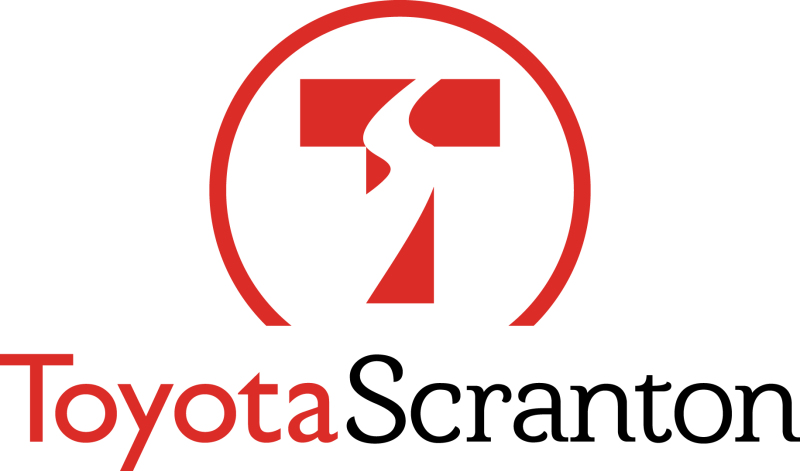 ​Toyota of Scranton opened in 2007 and has been based in our state-of-the-art facility since 2008. We're known for our massive inventory of vehicles, so don't worry about finding one that satisfies all your wants and needs. If you're looking for a model fresh off the showroom floor, explore our new Toyota inventory, which includes popular models such as the stylish Toyota Camry and the spacious RAV4. Those who are working with a tighter budget may be more interested in our used-Toyota inventory. From gently used cars under $10,000 to Certified Pre-Owned Toyota vehicles, we'll help you find the right car at the right price. In fact, Toyota of Scranton is the No. 1 certified pre-owned Toyota dealership in Pennsylvania. We even offer auto loans for our CPO vehicles!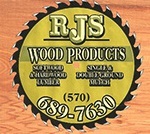 R J S Wood Products Inc is a privately held company in Lake Ariel, PA and is a Single Location business. Categorized under Lumber: Rough, Sawed, or Planed. Our records show it was established in 1988 and incorporated in PA.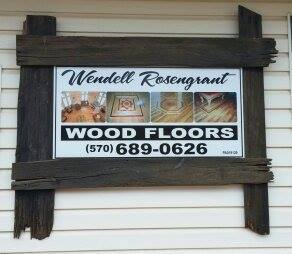 Wendell Rosengrant Wood Floors in Lake Ariel, PA specializes in hardwood floor installation, hardwood floor repair, laminate flooring, and hardwood floor refinishing work. They are a licensed contractor. Wendell Rosengrant Wood Floors has worked on projects similar to Fix Parquet Floor in Philadelphia, and Hardwood Floor Installation in Butler. If you need help paying for your project, there are hardwood floor installation coupons to check out and also financing options available.
​